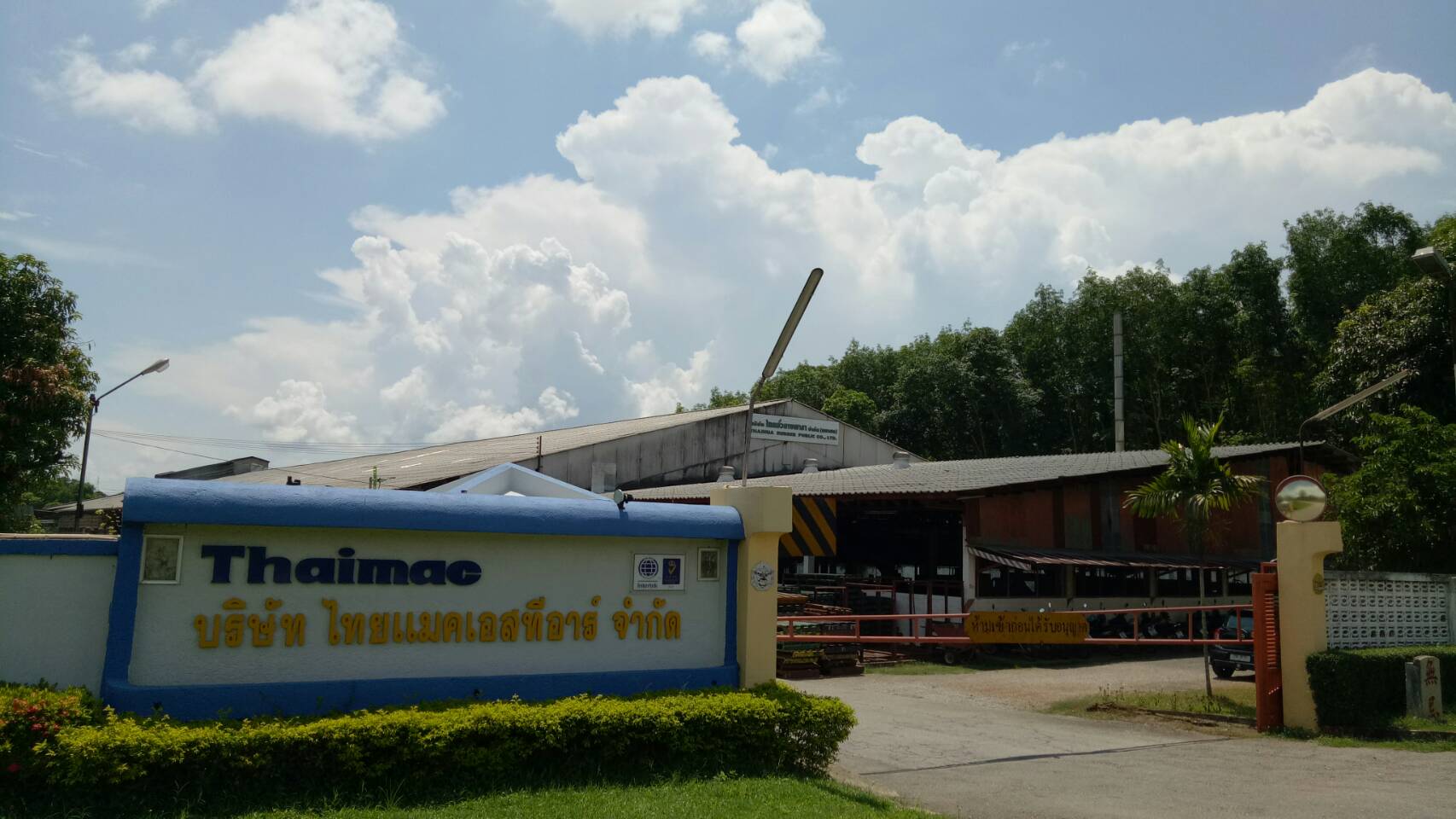 Description:
Thaimac Trang was constucted in 1979, employing 200 workers. Thaimac Trang is producing 1,800 tons of Ribbed Smoked Sheet ( RSS ). It obtains accreditation of the ISO 9001. Trang is a southern province of Thailand, located at 1000km from Bangkok

Ribbed Smoked Sheets (RSS) 1,530 tons/month 18,360 tons/year
STR Compound 840 tons/month 10,080 tons/year


Contact person:
Mr. Preecha Anansiriprapa
Manager of Trang Factory RSS (TR)

Address:
Thaimac STR Co,.Ltd. Trang Branch (TR) 155, 294 Moo 5 Bangrak Road Bangrak, Muang , Trang, 92000 Thailand.